Passionate about what we do
Woods Decor has been forged out of a passion to create refined interpretation of the finest vintage style furniture. Taking elements of history & bringing them to life with new designs is one of our greatest joys. We continue to be inspired by the past, while keeping in mind the needs of contemporary life.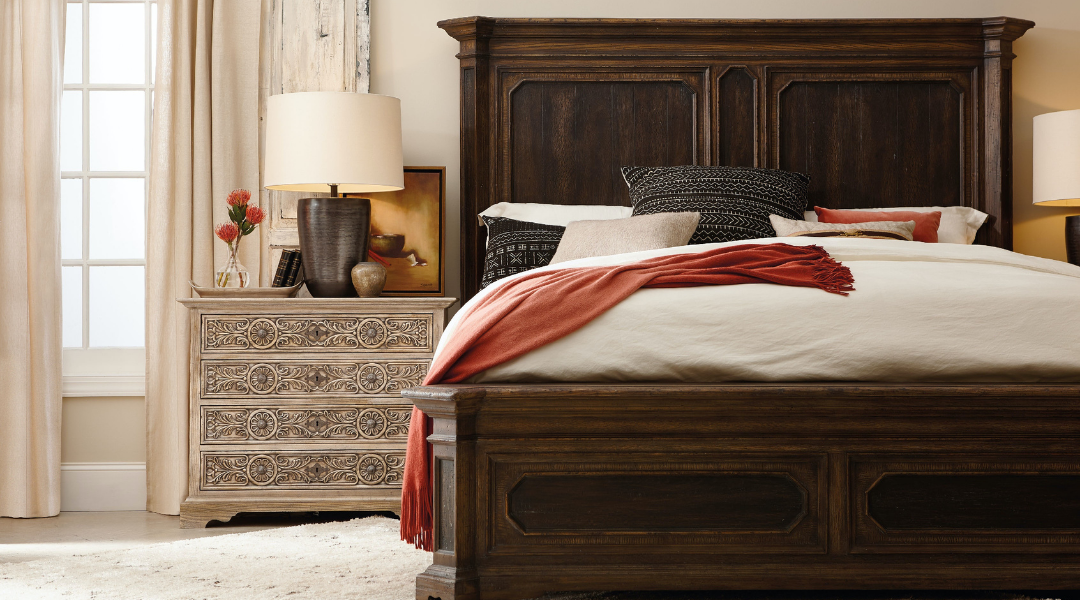 Our Process
A Beautiful story of a product begins with the discovery of an antique element, which in turn sparks a thoughtful process. The fine pieces are created involving diverse procedures with precision & excellence. Natural material & artfull finishes evokes time & add elegance.
The Founders
Can rightly be called the face of the company, heading the sales and marketing division, Mr. Gaurav Joshi is an MBA graduate from the Indian School of Business (ISB), puts all his fresh ideas and expertise in projecting the real picture of Woods Decor in front of the world out there. From being a local manufacturer to being an international brand, Team Woods have come a long way under the leadership and guidance of Mr. Gaurav. Reaching out to prospective clients, visualising their ideas, counselling them with the best possible products according to space and Interior requirements, delivering the luxury products and follow up after sales for any issue, is the general process followed by Marketing team mentorship Mr. Gaurav.
Woods Designs
Getting inspiration from classical style of furniture with a taste of natural wood textures, we design exquisite and proficient customized pieces. Each piece is carefully crafted keeping in mind the fine details resulting in a Be-spoke product.
Antiques
With deep respect for the authenticity and imperfections of original antique pieces, Woods offers European style -vintage furniture and accessories to give ravishing and yet subtle look to your luxury home.
Woods brings you some of the most luxurious furniture designs for your home, office and restaurant decor giving your place a desired makeover. We provide wide range of French styled sofas, storages, beds, lighting and other accessories. A perfect place to get furniture for your luxurious dwelling.